Friday, January 17, 2014 @ 5:36 PM
Can you tell I have a thing for dollar tree? Not just any dollar store, only dollar tree. I love it when they have really good name brand stuff there. The way it works is when retail stores can't are overstocked or can't sell, they send them to Dollar Tree. The good stuff goes fast so now I make it like a sport for me to find out the day they restock so I can grab them before they are gone. It's turned me into a shopaholic! Five below is another great priced store with fun, cool, useful stuff.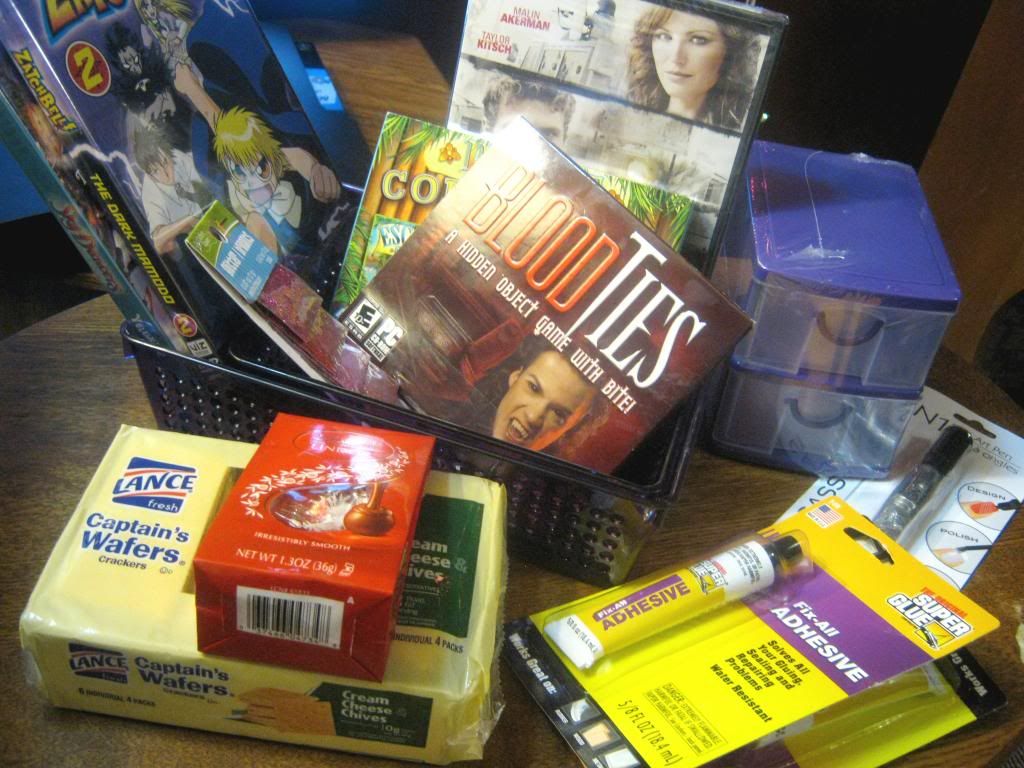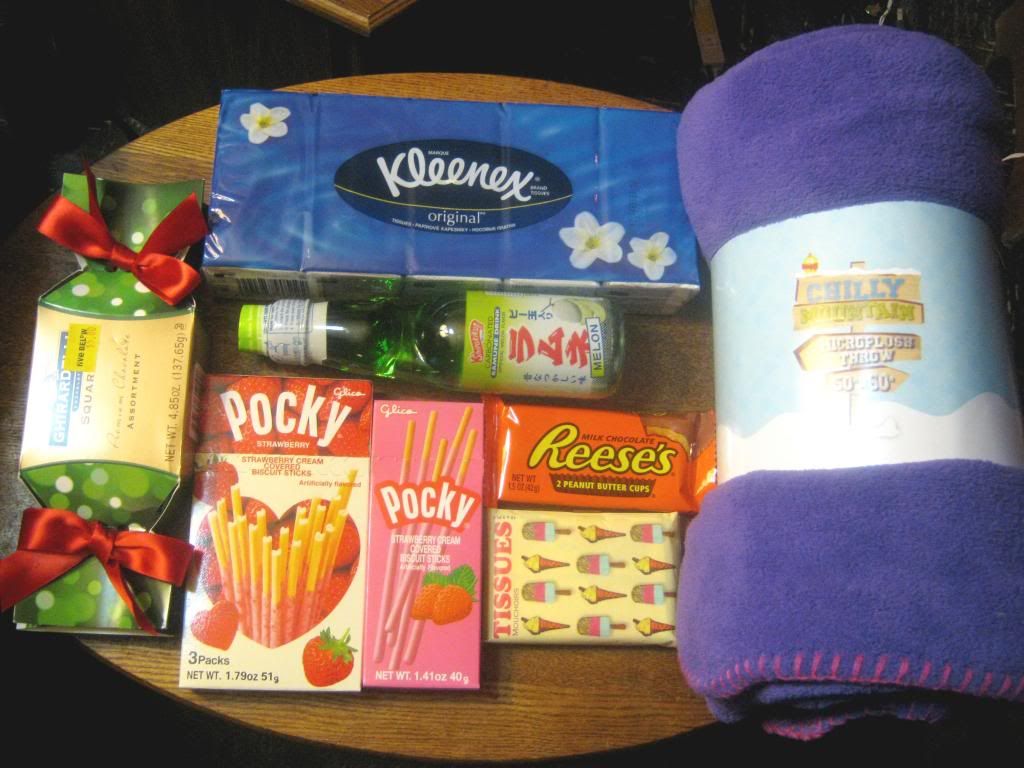 Here's the video I made showing more detail about what I got from the stores.

♥
Skeptical
none
»
Eating: dinner
»
Drinking: tea
Labels: dollar tree, dvd, my youtube, shop, video games
0 Comments
💝 Free Cookies! 💝