Wednesday, December 8, 2010 @ 3:12 PM
I've decide to try project 365. I can't promise I'll be able to take a picture every day but I'll try. I won't be doing the bunny thing at the bottom because I think it's unnecessary extra work and I want my blog to be less cutesy.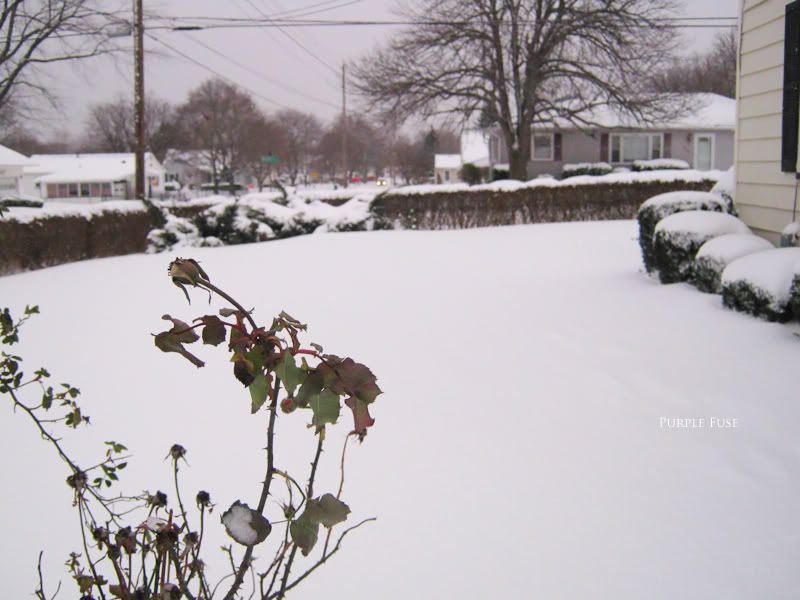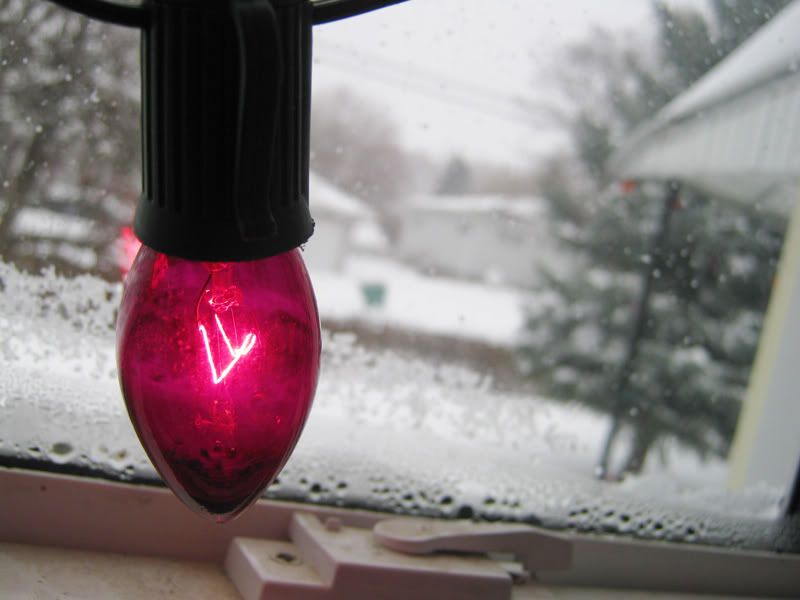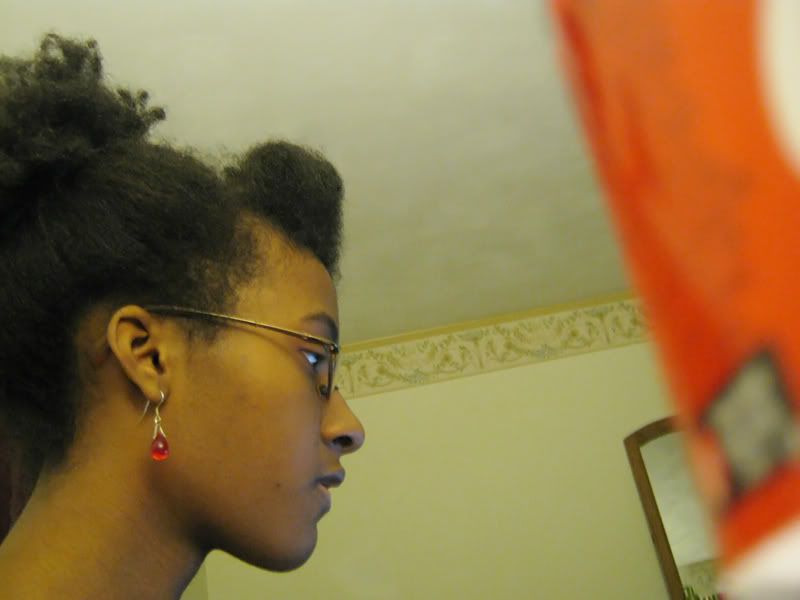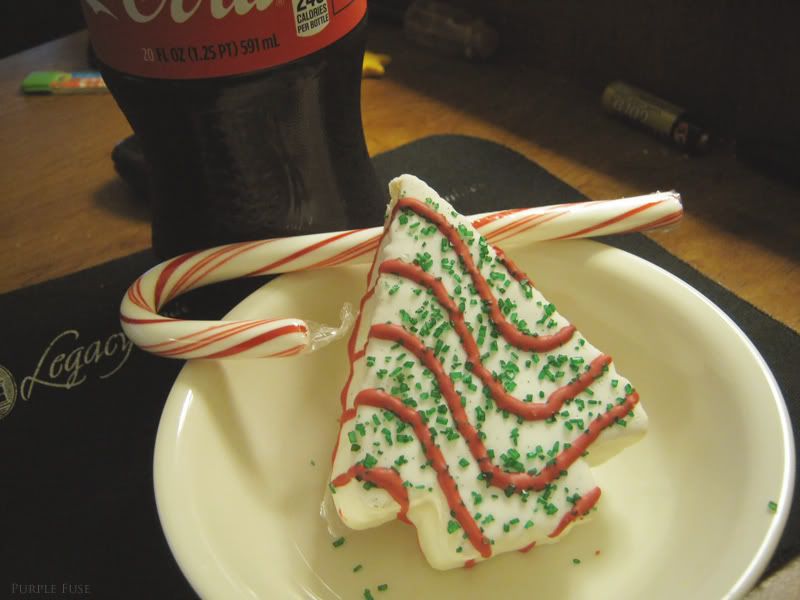 I can't wait for this movie to come out dubbed. As soon as I saw animation style I knew it was from the creator of "The Girl who leapt through time"
Labels: 365, my photos, news, video
4 Comments
💝 Free Cookies! 💝