Thursday, September 9, 2010 @ 10:31 AM
Hello friends,
♥
On Saturday, me and my sisters went to an Sea Breeze. It was kind of rainy and it got cold at the end but we still had fun. I recorded a lot of what happened so you can watch. The preforming people are my favorite part [some funny stuff happened]
I just finished adding a new item to my shop. It's a
Black Ruffle Cuff
. Click on the link to view it.
This item was sewn by hand. Remember that mini sewing machine I bought in my previous entry? Well, it's a hunk of junk! I was sitting there for 2 hours trying to get it to sew. It couldn't even sew one stupid stitch! Two rocks and a sewing needle would have been more useful then this machine, seriously. From now on I'll use real sewing machine instead of one's that look like toys. It was made of kids after all. Which is worse because it should work easily.

Time for the giveaway! For this giveaway, I will be giving away 2 things from my shop. Clear Czech Glass Druk charm necklace and the Pink Striped heart cupcake






To enter you must:

1. Be a follower.
2. Leave a comment telling your favorite food.

♥ For a +1 entry, like my Etsy Shop on Facebook

♥ For +2 Entries, re-blog this on your blog



The givaway ends on September 24 at 9:00am, so any comments posted after that will not count. I will chose one person at random who will get this prize. Have fun!
Here are a few lovely pictures I took. You can veiw them on my
flicker
page.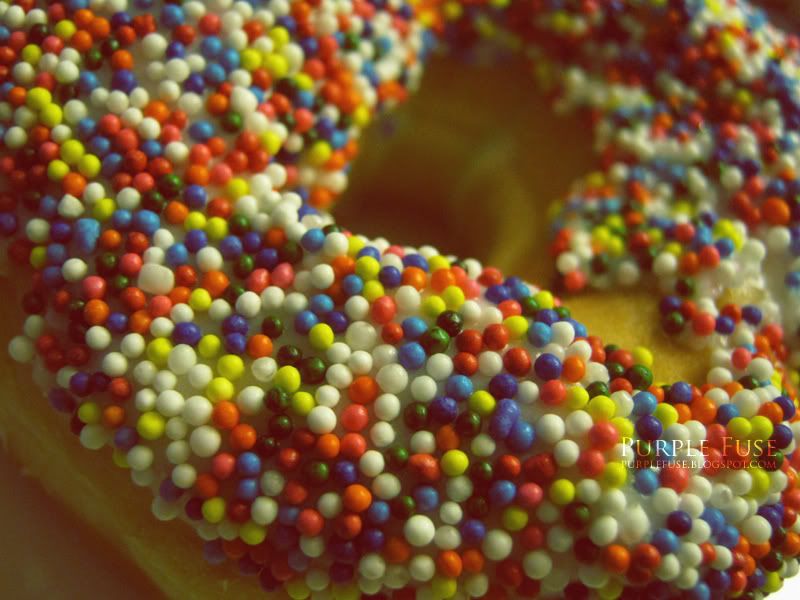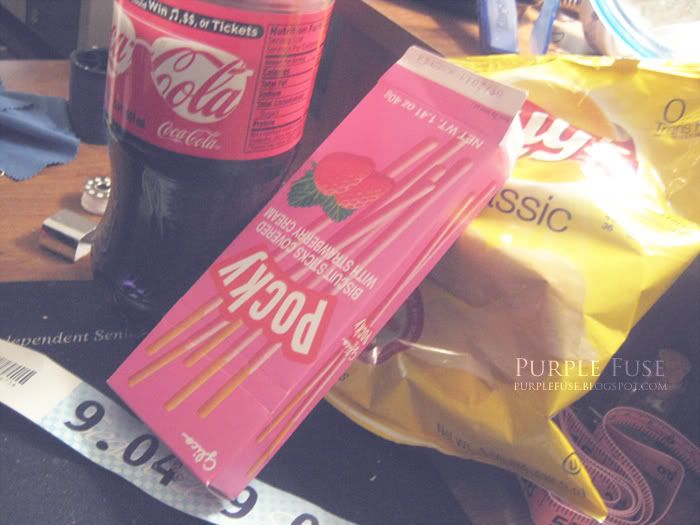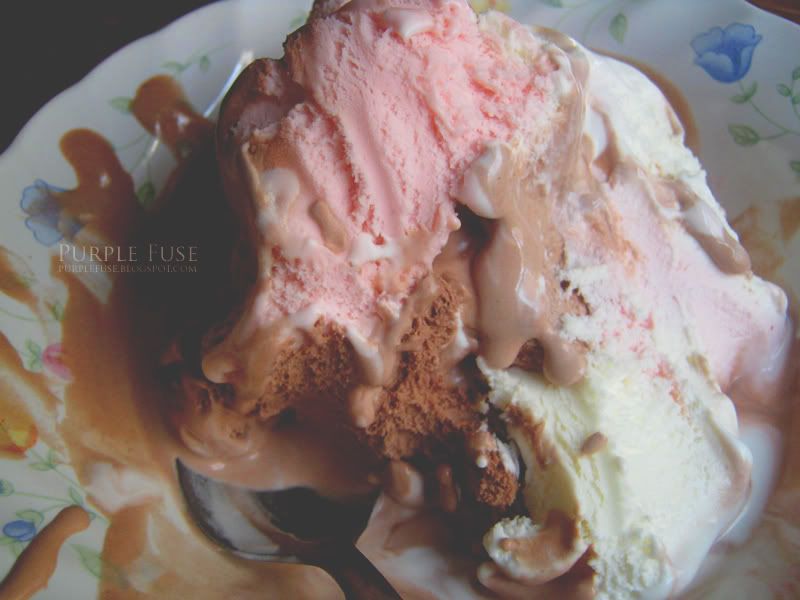 ♥
Glad
none
»
Eating: Bagel
»
Drinking: water
Labels: event, giveaway, my etsy, my photos, my youtube
7 Comments
💝 Free Cookies! 💝