Friday, August 6, 2010 @ 9:46 AM
Greetings friends,
Today is just another on of those days. Same old nothing special. A few days ago (August 4th) it was the president, Barack Obama's birthday. He's probably the only president who's birthday I've seen be announced on tv, either that or I just haven't been paying attention to other presidents. I think he's also the only president I've seen on tv shows like Saturday night live.


Happy birthday you [sexy] man!
Anywho... I finished the artwork I was working on. I mentioned before that she will be the lead character in the story I'm going to create.
Click here to view it in the original size on my DeviantArt page.
I also added a new item to my Etsy shop. A
Silver tooth necklace
. Only $10 at my Etsy shop.
Now I am working an another drawing. It's Ichigo from
Bleach
in Hollow form.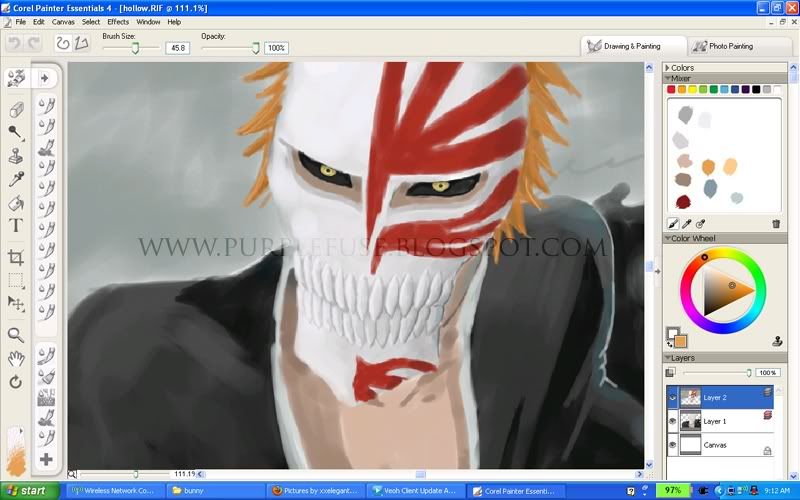 Speaking of Bleach, Adult Swim will be airing the english version on August 28. I don't know why they always take so long to air the show, it's been on hiatus for 5 mouths now. Adult Swim has been sucking for a while now. They just air a bunch of reruns. They had a lot of good programming back in the day.

♥
Ichy
none
»
Drinking: Chocolate milk
Labels: my artwork, my etsy
2 Comments
💝 Free Cookies! 💝