Sunday, July 11, 2010 @ 10:33 AM
Hello peeps,

A few days ago I created another Youtube poop [I was bored]. It's kinda short so, yeah. I added video of this guy I'm subscribed to on youtube. Here you go...






Also, yesterday I was working on a drawing, it's still a work in progress. Can you guess who this person is?
I'll give you a hint: He's from a popular American TV cartoon show. Do you know now? I doubt anyone will be able to guess his identity! When my drawing is complete, I'll show you guys it and tell you who it is.
By the way I drew this on my Wacom tablet. I used a computer drawing program called
Coral Painter Essentials 4
to draw it. I have been using that to draw a lot for a long time now. I want to start practicing traditional drawing too, but it seems I have to have the proper atmosphere and a comfortable work place for that. Also, every time I'm drawing with pencil and paper, someone around me [99.9% of the time is my mom] will come hover over me to see what I'm drawing. I find that annoying when they just stand there and watch me draw. I can't concentrate when people do that! And when my mom does it, she'll stick her head about 3 inches away from my computer screen. I'm serious. Why don't you just rub the screen in your face while your at it? >:C
Ah well, that's one of the reasons why I want to wait until I have my own place until I start practicing traditional drawing again. I can see it now... an art room with open space, nice window sun lighting, canvases and papers everywhere with the smell of paint in the air. That would be nice.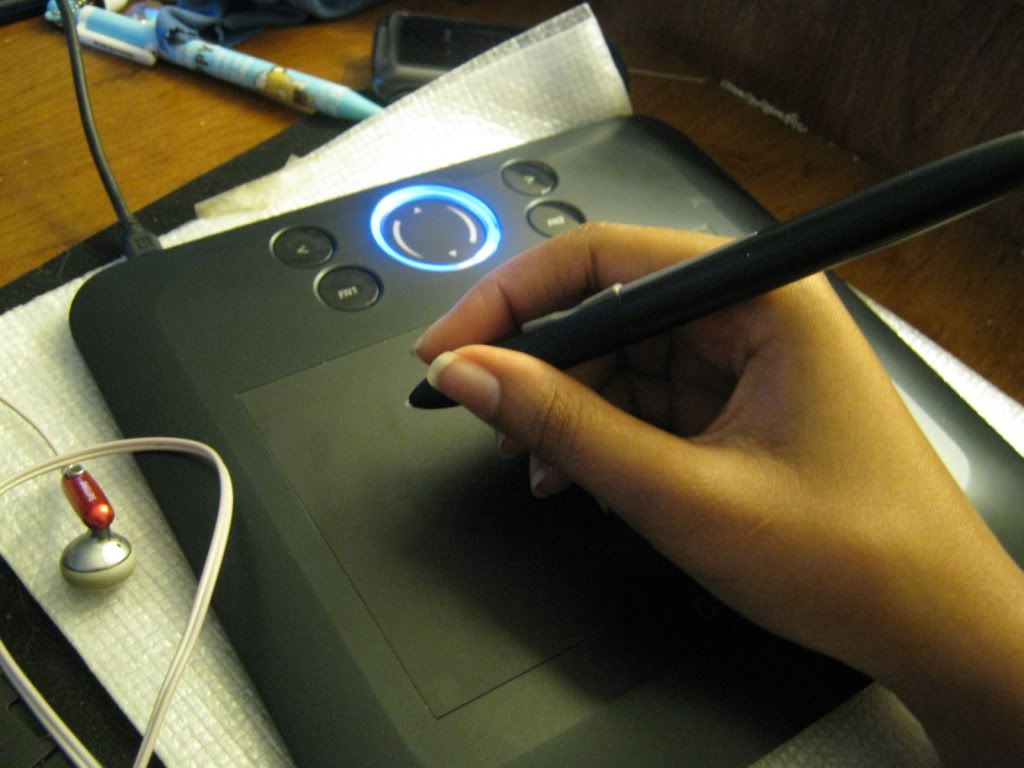 I NOW SHIP WORLDWIDE!

At my Etsy shop
Yes, I now ship worldwide at my Etsy shop. I realized shipping to other countries is easier than I thought. So, if you live in a country other then the United States or Canada and wanted something from my shop, now is the time to get it. Don't forget, my shop is called
Elegant Beauty
. [I wish I chose a cooler name for it]
Bye for now.
♥

♥
Indecisive
Mindless Self Indulgence: Never wanted to dance
»
Eating: Everything bagel with jelly & butter
»
Drinking: water
Labels: my artwork, my photos, my youtube
4 Comments
💝 Free Cookies! 💝